Circular roofs?
To minimise our impact on the environment, we need to use the same products for longer. At Derbigum, we understand that perfectly. Our roofing membranes have already a proven lifespan of more than 50 years, but there is more: we make new roofs from old roofing membranes, using a unique recycling process. These new membranes, such as Derbigum NT, are in turn 100% recyclable, just like our other membranes. In this way, we literally close the whole loop.
Feel free to call us pioneers. Because the more we recycle and reuse, the greater our positive contribution to the environment is.
How do we recycle roof membranes?
"The ultimate goal is to achieve a fully circular approach."
– Grégoire Morel, CEO Derbigum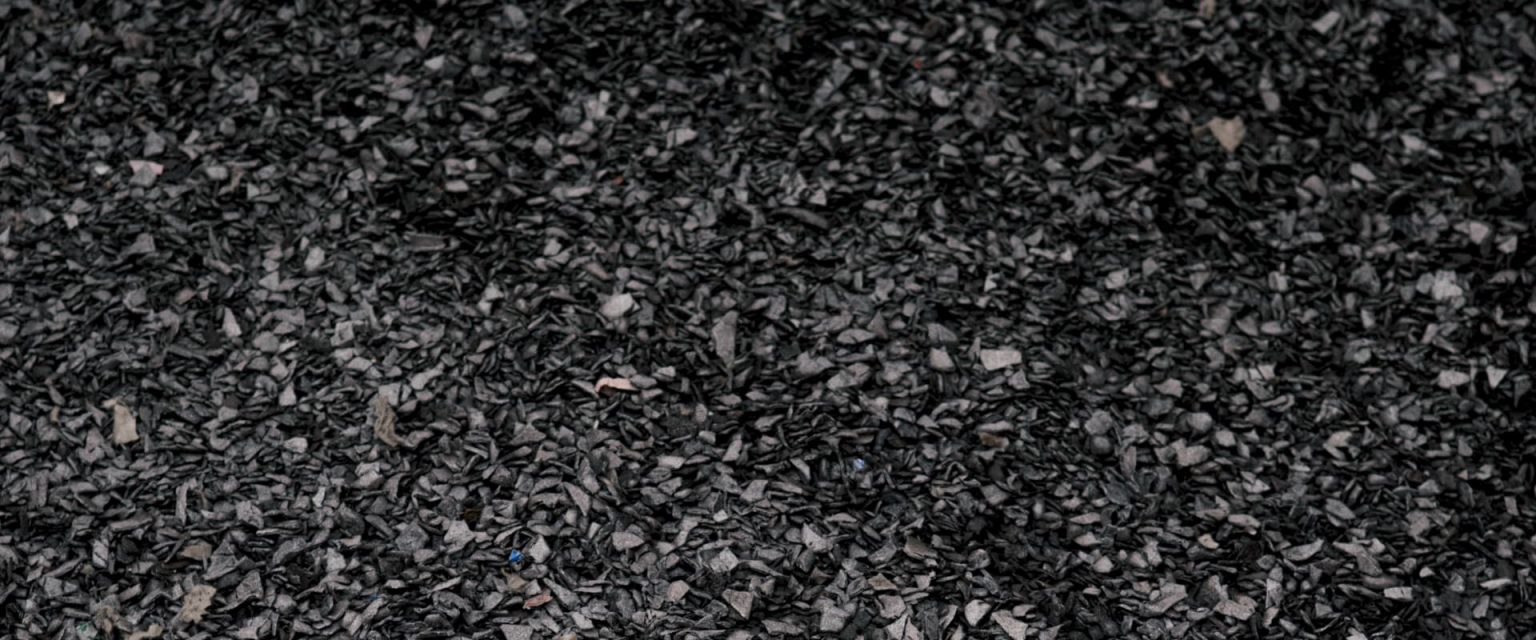 30 years of innovation
to recycle roofs
Derbigum has been recycling flat bituminous roofs since 1990. Each kilogram of recyclable membrane is processed into another 1 kg of Derbitumen®, the raw material used as the main component to produce a recycled roll of Derbigum NT top layer, Derbicoat NT underlayer or Derbitwin NT top layer.

To increase its recycling capacity, Derbigum launched its own take-back system for cuts-off through points of sales.

Less than 10 years later, we invested in the construction of an even more efficient production line as well as a third recycling unit.

The figures speak for themselves: since 2021, we have already recycled 30,000 tons of bitumen, a saving of 15,000 tons of CO2 or 42 million litres of oil.

To go one step further, we commit through the Take-back Pact to take back, recycle and reuse every delivered Derbigum roof of minimum 1,500 m2 after its life cycle. Available only in Belgium and in the Netherlands.
Discover all
our systems
Derbigum waterproofing membranes protect your building in all weather conditions.